Think about all of the jobs that require a license or certification but are constantly updating. Doctors, lawyers, social workers, safety personnel, and many more! Continuing Education Units allow many professionals to stay up to date with what's new in their fields.
Invented in 1970, these units were created by the International Association for Continuing Adult Education and Training and the United States Department of Education.
What is a Continuing education unit?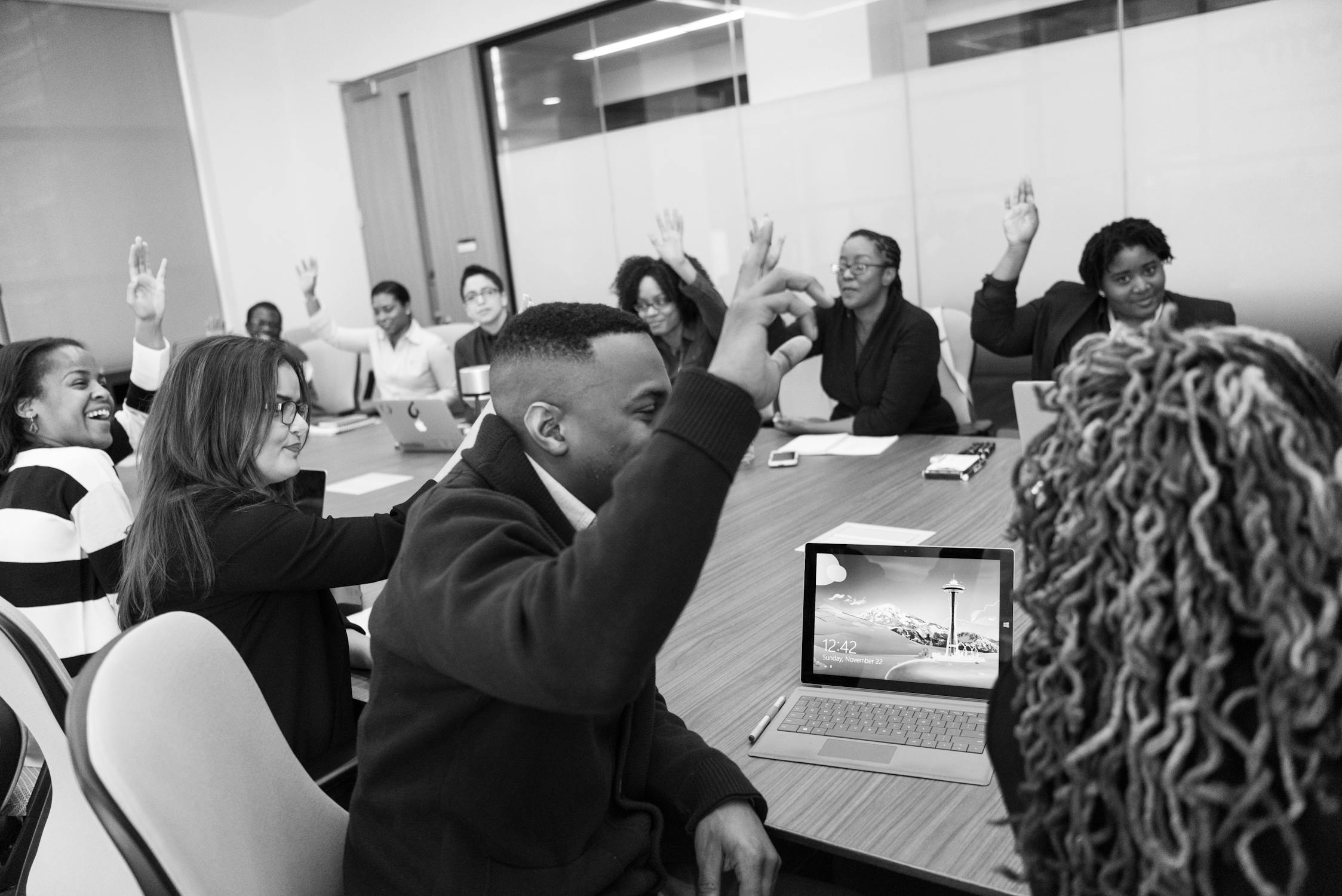 Continuing Education Units or CEUs are courses specifically designed for professionals to continue learning their trade and stay informed on new updates in their industry.
These courses are intensive and usually need to be taken annually in order to really stay up to date, depending on the guidelines in your state and career.
How will they be calculated?
One continuing education unit is equal to 10 contact hours, or hours spent in a classroom.
CEUs can sometimes be converted into other things, like Professional Development Hours, depending on your workplace, says IACET.
how can a ceu help me career-wise?
There are a lot of professions besides the ones mentioned above that require some sort of license renewal. These jobs range from healthcare to skincare and all require CEUs.
Proof of CEU credits is necessary for many to renew their license, at the end of most CEU courses the student will receive a certificate.
Plus, having that certification can really put you ahead of the game when it comes to job searching. Employers love seeing a driven individual who has taken the time to better their professional skills.
how can I find the right ceu for me?
Finding the right course can be tough. There's a lot of topics to consider;
What outcome am I looking for? 
Do you think this course can get you there? In order to maintain the quality of your work, it's pertinent that you learn the best information.
Credits
What type of credits do you need? There are so many different types of certifications for all different careers. A simple search for CEUs won't do much. If you're unsure check with your employer for more information on what they or the state specifically need to see.
How will this improve my career?
It's important to remember what this course will do for you. This course will allow you to maintain mastery of your job.
Do I have to take time off of work to do this?
Actually, you don't! No need to risk missing out on any overtime to take a course.
Did you know that on Cudoo you can take CEU courses right from your own home?
All you have to do is complete your course and then request a sample of your CEU units transcript. Check out Cudoo's courses today and begin to flourish in your career!